Adjustable LOP Pad Plates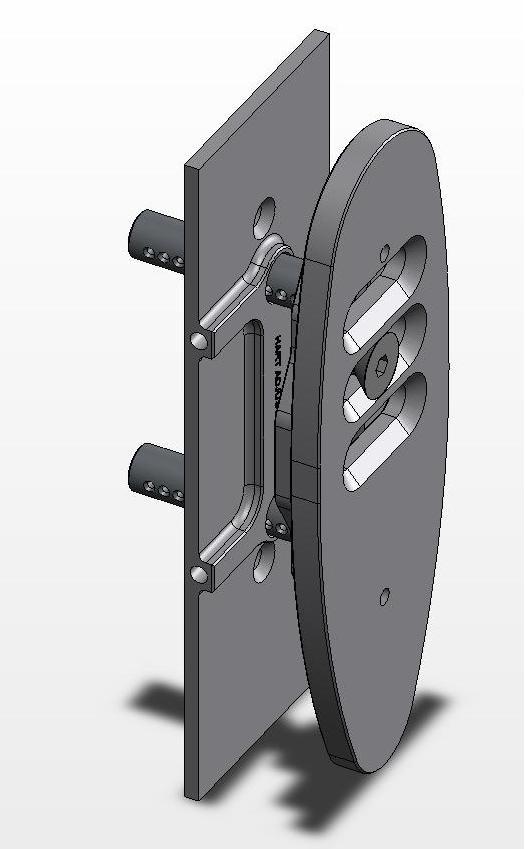 With the LOPadjustment system the position of the recoil pad can be adjusted to fit the shooter for consistent gun placement.
Incorporated in to the LOP is the additional feature for the shooter to adjust the stocks LengthOf Pull.
R.A.D. Adjustable "LOP" Pad Plates installed with Kick Eez Pad is $250.00
* Shipping and Handling is Extra ......